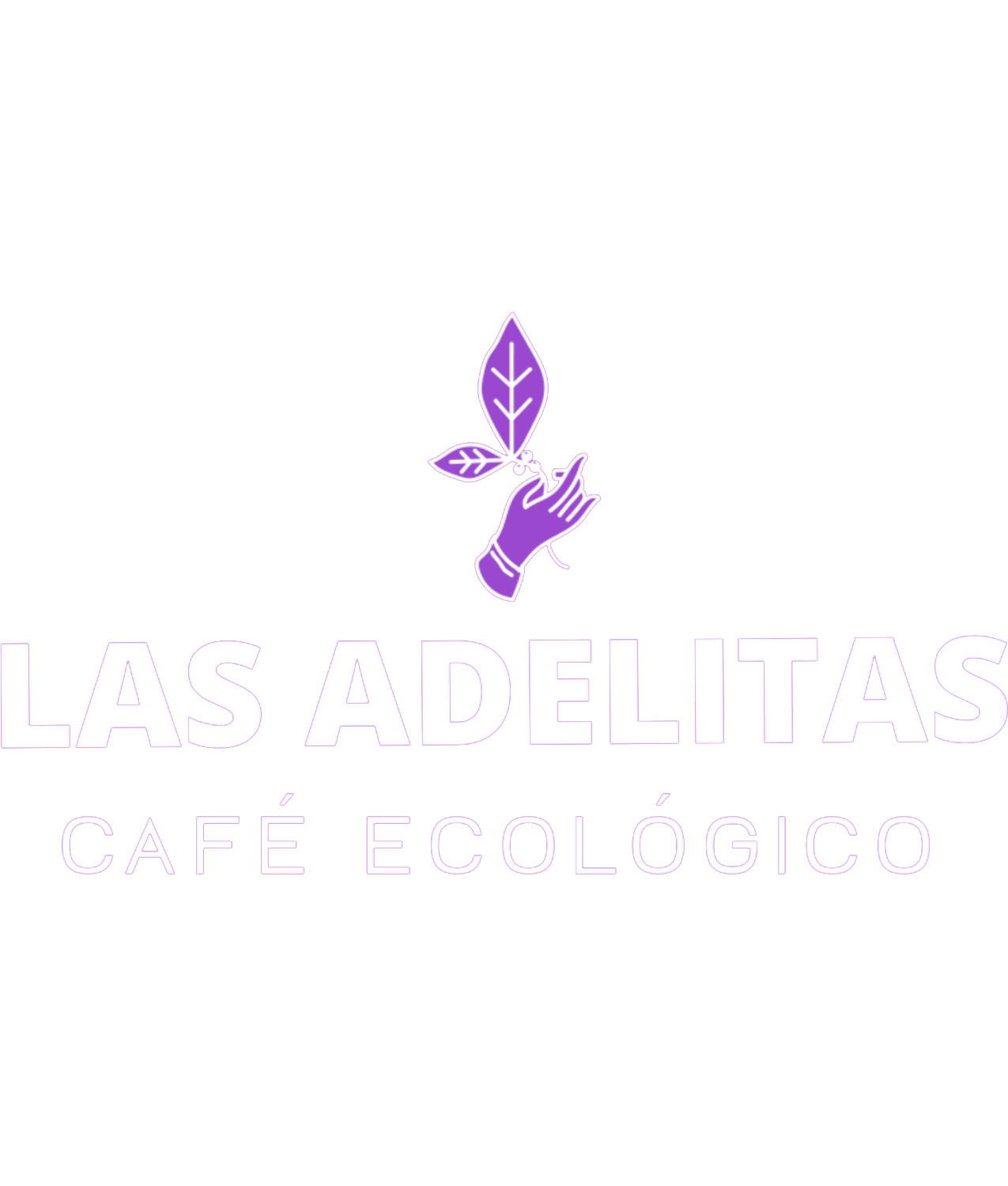 Ethically sourced.
A gift from artisan women.
About Us
Las Adelitas coffee origin is the District of Tenango de Doria, located in the State of Hidalgo, Mexico; deep in the mountain range of La Sierra Madre oriental, the name ADELITAS is inspired by the fighter women of the Mexican Revolution.
The name was chosen as a late tribute for these heroines. The Adelitas did a lot of the heavy lifting on the battlefields. First and foremost, they were the ones making the coffee for everyone and tended to the sick and injured. They already were the valuable(often unpaid) cooks & nurses and yet they also carried out activities such as propagating revolutionary ideas, passing telegrams and mail, distributing arms to allied groups, and of course, they too fought bravely as soldiers.
The name "Adelita" is well known, as a collective… however, they never got the individual recognition they truly deserve so today, in honor of them, we seek to vindicate their struggle and their history by making visible all the work carried out by women who work just as hard as they did.
Las Adelitas café is a collective of peasants, indigenous, and artisan women, that work with the union of cooperatives of the Laguna Region this cooperative is made up of 6 communities "San Francisco la laguna, El Progreso, La Loma del Progreso, La Palizada, El Barrio de San Jose, San Jose del Valle" which is located 1,600 meters above sea level. We are privileged to have mesophilic mountain forests and microclimates such as semi warm-humid. It has environmental and cultural biodiversity where most of our people speak ñañu.
Our purpose is to help women and rescue ecological coffee farming, our food sovereignty, and the conservation of our environment, that's why we seek to renew our coffee plantations and promote the Agroforestry systems that allow us to take care of the environment and produce our own food.
Get To Know The Location
Tenango de Doria, located in the State of Hidalgo, deep in the mountains of la Sierra Madre Oriental, which is located 1,600 meters above sea level
In the rainy season, it is hot and cloudy, the dry season is comfortable and cloudy. The temperature generally ranges from 8 ° C to 28 ° C and rarely drops below 5 ° C or rises above 32 ° C.
The farming plots are from 1,000 to 1,700 meters above sea level. Due to this condition, we have coffees with unique flavors. Since the grains are harder because it grows more slowly.
Download our Coffee Data Sheet
Hi right now we only have our datasheet available in Spanish, but if you have any doubt you can contact us at any time.